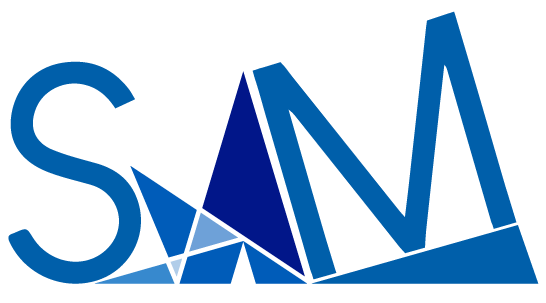 Access Control
Consente di tracciare gli accessi degli operatori ai dispositivi ed alle applicazioni che essi gestiscono.
Video Management
Each operation is monitored through the production of video sessions that store the operations performed, the videos are protected by encryption and managed according to the Separation of Duty. These recordings are considered unalterable and incontrovertible forensic evidence.
Event Management:
The movements of the cursor, the keys typed on the keyboard and the original files transferred in upload / download are recorded.
Secure remote access
The connection to the Company Systems takes place via SAM on the HTTPS protocol, blocking malware, viruses and man-in-the-middle attacks.
Strong Authentication
SAM includes a native OTP (one time password) system that adds an additional layer of security to the application login. The platform also supports third-party multi-factor authentication systems, such as Google Authenticator. Intrusion Detection: New Agentless function introduced to identify attempts to access targets not conveyed by SAM, including any hacker attacks.
Password Vault
Automatic registration and change of passwords through SAM, the user only knows the password that has been assigned to him, not that of the targets which is managed exclusively by the platform. In combination with the Intrusion Detection system, it ensures that access to targets only via SM:
Virtual badge
SAM integrates a native function for the management of electronic clocking, further improving its application in the field of smart working.