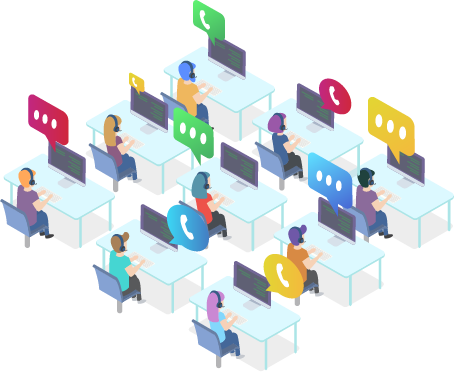 MANAGED SERVICES
Atlantica's Managed Services proposal relates to the management of systems and applications, on premises or on the cloud.
The offer portfolio has been refined over years of complex projects for some of the most important national realities, combining a high technological specialization with an equally remarkable ability to evaluate the organizational impacts on the customer's ecosystem.
Managed Services can be provided in house or at the customer's premises through methodologies, processes and technologies that represent the state of the art in the IT field. Furthermore, the support of a highly specialized Solution Center helps competent staff to promptly resolve any problems that may arise, intervening proactively to guarantee maximum availability.
For the most stringent needs and business critical applications, Atlantica provides on-site monitoring services alongside the intervention activities coordinated by a single Call Center active for 365 days a year and for the entire 24-hour period.
SERVICE MANAGEMENT
Atlantica guarantees the correct functioning of the IT infrastructure (network, server, storage, high reliability architectures) in order to provide continuity of service to users, managing the transformation of IT into a "service provider" for the company through the creation and maintenance of a catalog of services, assessment of the impact of events on SLAs and alignment with business objectives on the basis of ITIL best practices.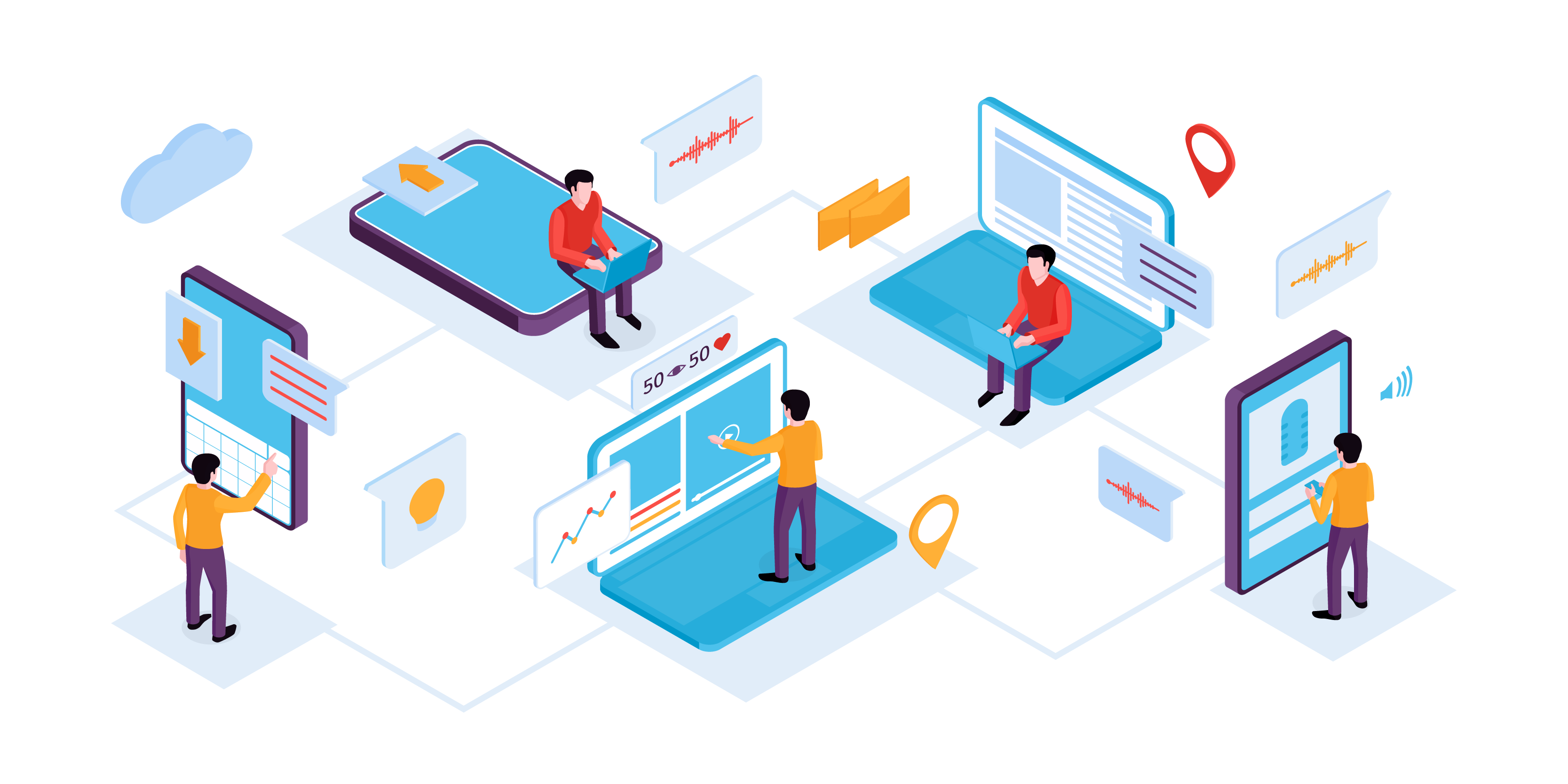 APPLICATION MANAGEMENT
The Application Management offered allows to optimize the control of the entire life cycle of the applications, in particular through the quality control of the software being developed, the management of tests and the monitoring of reliability and performance in production.
The service can be customized according to the needs of the customer and the required SLAs and may concern a single application or an entire service delivery platform.
In any case, it is provided according to procedures consolidated over the years and in accordance with recognized international methodologies.