"Digital Solutions to manage and protect your data assets and enrich your business."
Deep Dive into Atlantica Digital!
Atlantica Digital has been operating on the market for over 30 years in the Telco, Industry, Transport, Utilities and Public Administration sectors, designs and builds highly innovative software solutions and solid, scalable and secure IT infrastructures for an evolving market.
It is also a leader in ICT transformation, virtualization and consolidation projects, Business Continuity and Disaster Recovery.
Present on the national territory with offices in Rome and Milan, Atlantica Digital has a staff of 200 employees and an industrial plan focused on areas of greatest development such as Digital and Cloud Transformation, Cyber Security and Smart Metering with particular attention to the rapidly growing water sector evolution.
In line with the industrial plan, Atlantica Digital has developed innovative solutions and products in the Smart Metering, Digital Solution, Machine Learning, IoT, Cyber Security and Next Generation SOC sectors with the birth, in July 2020, of Atlantica Cybersecurity.
Atlantica Cybersecurity's mission is to assist and accompany Customers in the choices, development and management of the most technologically advanced solutions, relating to the defense of the business from cyber attacks. Atlantica also invests in the research and professional growth of its employees, giving space to their ideas, so as to give birth, out of passion and ability, to many projects that highlight not only the technical skills of the staff but also the nature of the innovation that has always distinguished the company.
Atlantica Digital currently holds the following certifications: ISO 90012015; ISO / IEC 27001: 2013; ISO / IEC 27017: 2015; ISO / IEC 27018: 2019;
Compliance with ITIL V3 and ITIL 4 frameworks; Compliance with the "General
Data Protection Regulation "EU no. 679/2016 (GDPR); Adoption of Model 231 of Legislative Decree 231/01" Administrative liability of companies and entities. "Finally, the company follows the ESG principles.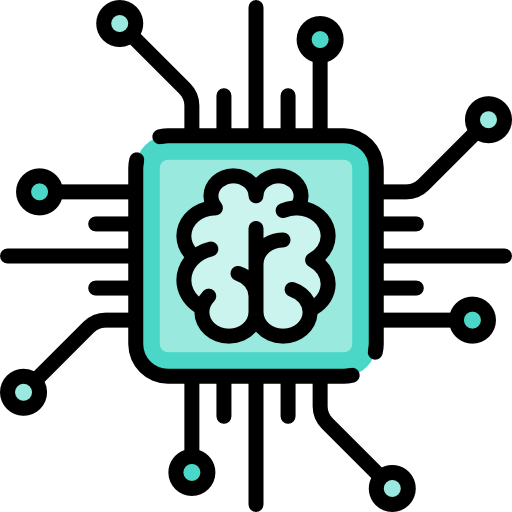 We are the right partner for the design and construction of new IT infrastructures, for the optimization of internal IT management costs and for identifying cutting-edge technical solutions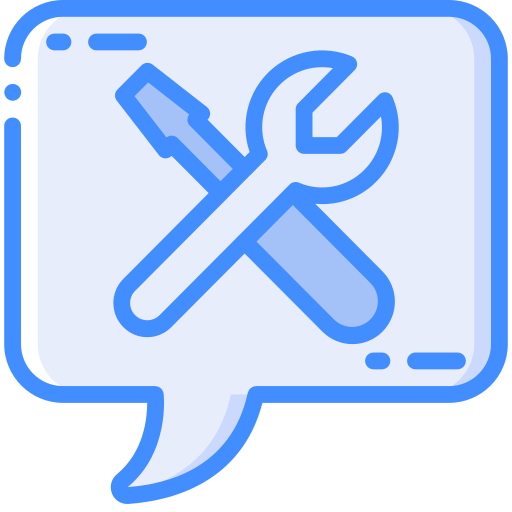 We have been operating in strategic IT consultancy since 1987, in the design of IT infrastructures and in the creation of Enterprise IT systems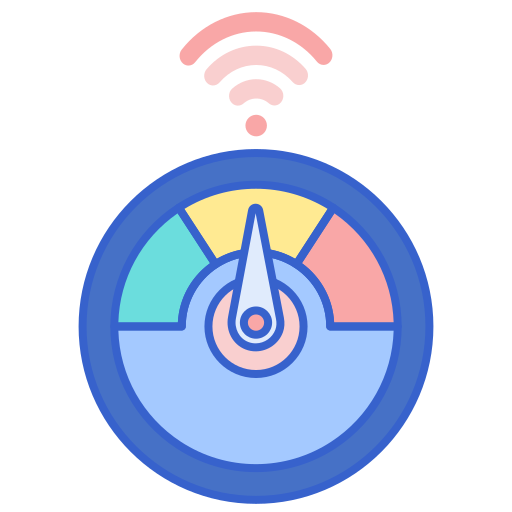 We are the Market Leader with the Smart Metering BU, the heart of the Atlantic offer, towards the world of Utilities, with a structure of more than 60 expert specialists in technology and business processes; Atlantica currently manages several million meters in Italy and Europe in the Gas, Electricity and Water sectors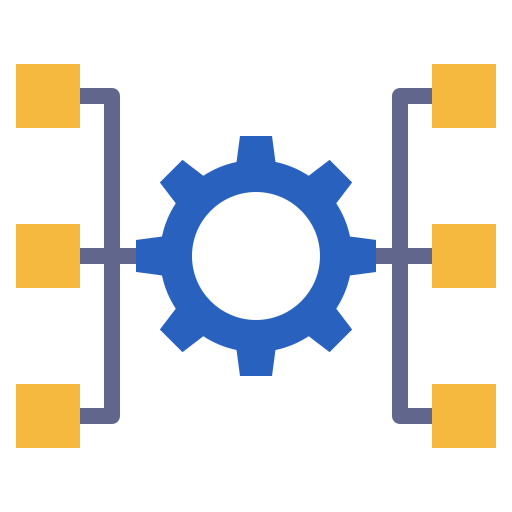 Atlantica intends to consolidate the activities in which it is the market leader and to maintain, and expand, ICT skills; the perimeters involved will be in the field of Smart Metering, Security, Vulnerability Assess, Data Encryption, Data Protection, GDPR, Digital Innovation, Big Data, Analytics, Managed Services, Application Development, etc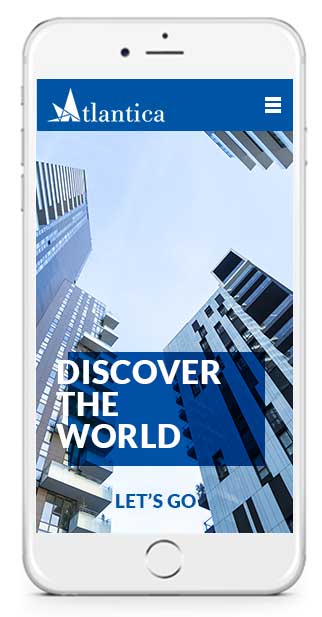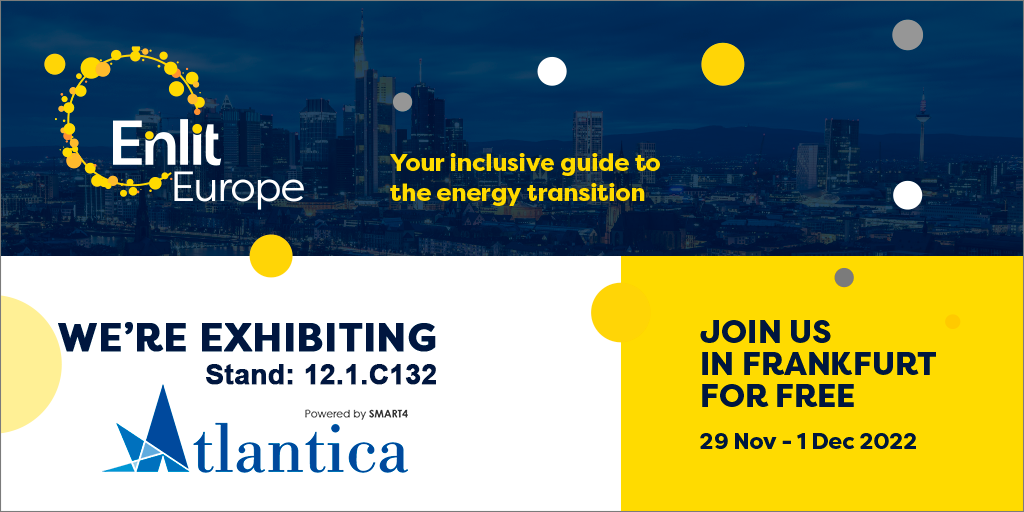 One month to go to the start of Enlit Europe, the most important European trade fair for #utilities and #energy !Do you have an idea or a project?...
read more