"Digital Solutions to manage and protect your data assets and enrich your business."
Atlantica Digital has been operating in the ICT market for more than 30 years, developing highly innovative digital solutions ranging from Smart Metering, to Machine Learning, from IoT, to CyberSecurity to Managed Services in the Next Generation SOC field.
Atlantica Digital posseses numerous and certified skills in the field of ICT infrastructures, Servers, Middleware Software, Storage and Back-up, which allow the implementation of complex projects.

Atlantica Cybernext (Company of the Atlantica Digital S.p.A. group) was born in 2020 from the will to assist and accompany customers in the choices, development and management of the most technologically advanced solutions, relating to the defense of the business from cyber attacks. Cybernext proposes a Next Generation SOC capable of rigorously protecting infrastructures through preventive monitoring and guaranteeing data integrity.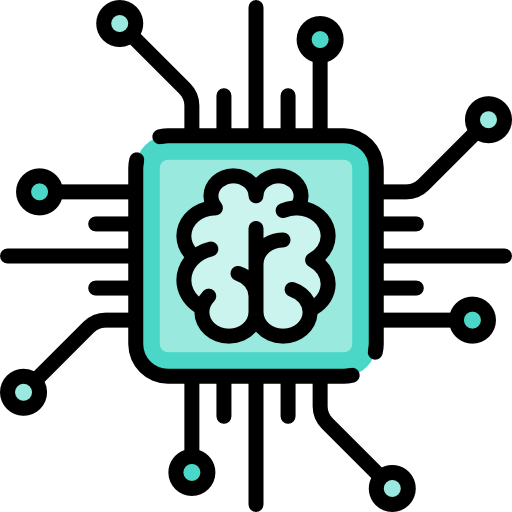 We are the right partner for the design and construction of new IT infrastructures, for the optimization of internal IT management costs and for identifying cutting-edge technical solutions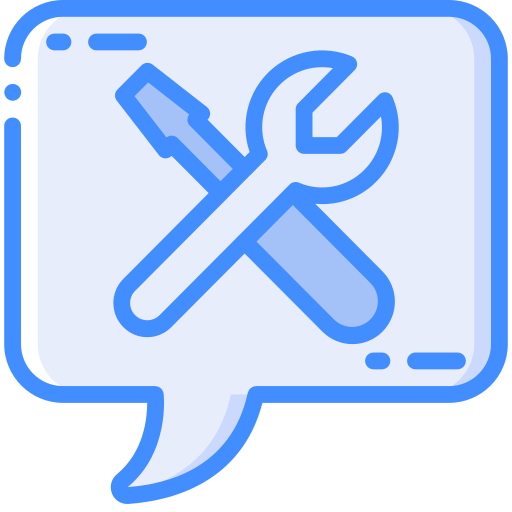 We have been operating in strategic IT consultancy since 1987, in the design of IT infrastructures and in the creation of Enterprise IT systems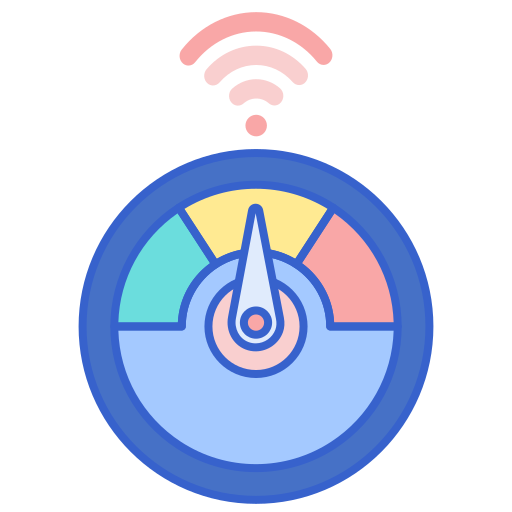 We are the Market Leader with the Smart Metering BU, the heart of the Atlantic offer, towards the world of Utilities, with a structure of more than 60 expert specialists in technology and business processes; Atlantica currently manages several million meters in Italy and Europe in the Gas, Electricity and Water sectors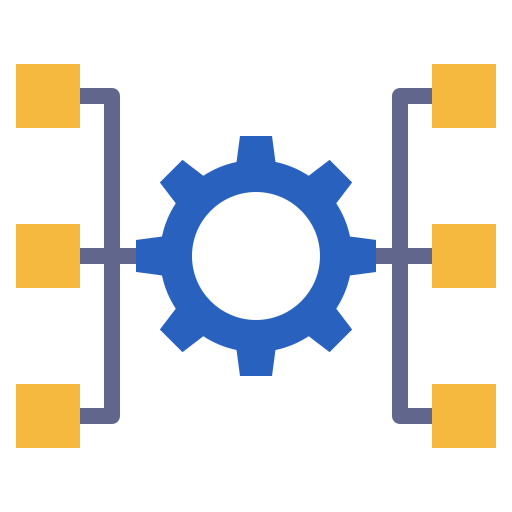 Atlantica intends to consolidate the activities in which it is the market leader and to maintain, and expand, ICT skills; the perimeters involved will be in the field of Smart Metering, Security, Vulnerability Assess, Data Encryption, Data Protection, GDPR, Digital Innovation, Big Data, Analytics, Managed Services, Application Development, etc